NO CORN, WHEAT OR ARTIFICAL INGREDIENTS | CONDITION-SPECIFIC SUPPLEMENTS | DELICIOUS CHEWS PETS LOVE!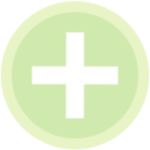 Pet Naturals® offers carefully crafted treats, and a broad range of supplements to support your pet's health from nose to tail. Our goal is to make pet ownership a paw-sitive experience for you and your best friend!

Stay up to date on all our latest news and deals.
Subscribe to our mailing list today!